Lapis Lazuli (Zuli for short) has been really doing well. She (hope springs eternal!) is still smaller than the others, but seems very strong, and is eating and drinking with the group. I am very optimistic that she will grow up to live a good, long life.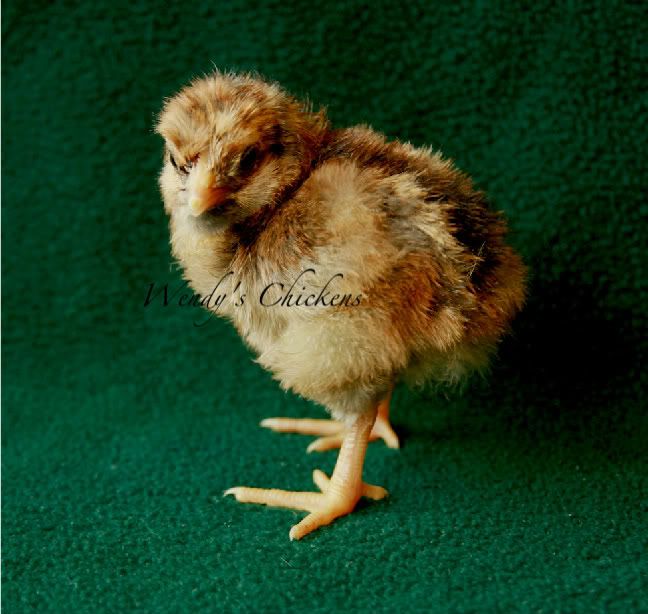 She's still not totally fluffed out, but I did take her picture today.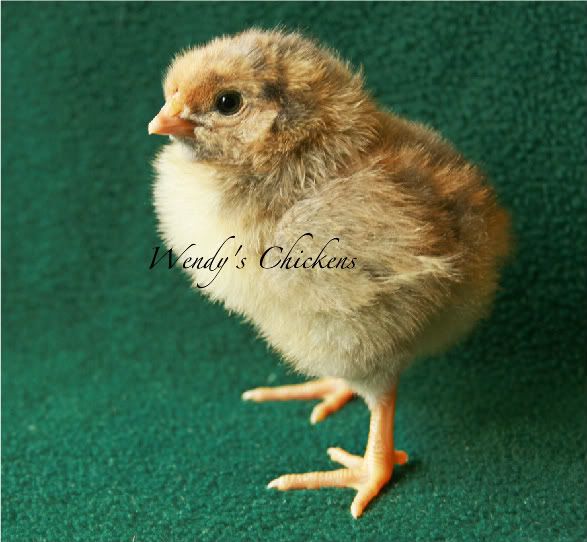 I also took a picture of one of the other blue laced red wyandottes. Unfortunately, I'm having a very tough time telling them apart, so I have no idea which chick it is.
In other news, I also took pictures of the two Lavender Ameraucanas. One is still unnamed, so we'd love to hear suggestions.
This is Lucy. My 6 year old named her.
This is our unnamed chick.